Posted on
By Alicia McAuley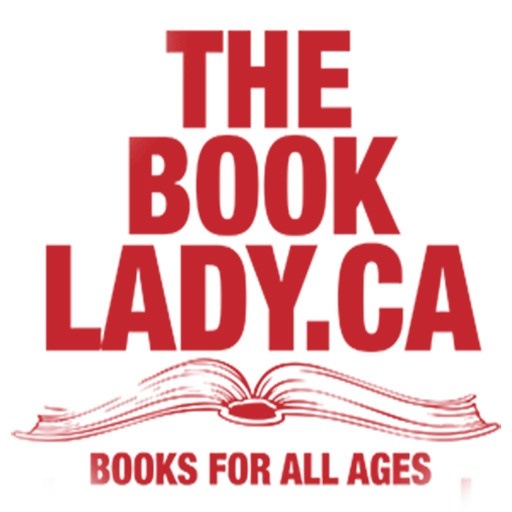 5 Fun Ways to Keep Kids Reading All Summer Long
With the last day of school just around the corner, we're officially counting down the days until summer break begins—and so are our kids! With so many weeks of sun and fun ahead, it can be hard not to think about the dreaded "summer slide," [link: https://www.todaysparent.com/kids/school-age/summer-slide-not-a-big-deal/] a term for the learning loss that some kids might experience during such a long break from school. If your child is a reluctant reader or spent the school year working hard to reach a new reading level, you may have some concerns about the impact that summer break will have on their literacy skills. But don't stress! Keeping kids reading all summer doesn't have to be a battle. Here are five fun and easy ideas to help your kiddo uncover their inner bookworm during the break.
Make it a (fun!) challenge
Give your reluctant reader a gentle nudge by turning reading into a fun challenge that comes with a reward for meeting their goal. We love this reading chart printable [link: https://everyday-reading.com/summer-reading-chart-printable/] that includes 20 creative prompts like "read a book with a red cover" and "build a reading fort." For younger kids who are all about picture books, this 100 Books of Summer challenge [link:https://momgenerations.com/2020/06/reading-challenge-for-kids-100-books-this-summer/] is a great way to keep track of summer reading, whether they're tackling full books on their own or practicing sight words during read-aloud time. If bigger challenges feel overwhelming, try a time-based challenge instead and have your kiddo aim for 20 minutes of reading each day for a full week. Once they reach the goal, celebrate their effort with a small prize or special privilege. 
Build their summer library
Set your kids up for summer reading success by letting them choose a few new books for their home library. TheBookLady.ca now offers online ordering https://the-book-lady.shoplightspeed.com , which makes shopping for gently used books even easier and more convenient. You can browse through thousands of titles in TheBookLady.ca's inventory by category, or search for a specific book by title or author. There's a little something for everyone, with books for toddlers to teens, and beyond. And since most books fall between $1.50 and $3, it's also a budget-friendly way to stock up on books for the whole season. 
Start a summer book club
Starting a book club might feel a little bit intimidating, but it doesn't have to be! You can start a simple book club right at home with your kids https://www.cbc.ca/parents/learning/view/the-absolute-magic-of-our-mother-daughter-book-club by letting them choose a book for you both to read and chatting about it afterward. In addition to encouraging their reading skills, you'll also get to enjoy some great bonding time with your child, which makes it a total win-win situation. For kids who are looking for a little more social interaction with their peers, a small-group book club with a few friends might be just the solution. You can find some helpful tips for starting a tween-friendly book club here [link: https://somethewiser.com/2018/05/book-club-ideas-tweens.html], or check out some ideas for starting a book club for younger kids here. https://www.cbc.ca/parents/learning/view/how-to-start-a-book-club-for-small-kids  
Tie it into movie night
If your kiddo would rather curl up and watch a movie than read a book, why not lean into their interests with an activity that combines the best of both worlds? Look for age- and level-appropriate books that also have a movie adaptation https://ew.com/books/best-movie-adaptations-of-childrens-books  (think Matilda or Diary of a Wimpy Kid). Once they've finished the book, plan a family movie night so they can watch the story come alive on screen. This is also a great way to get kids talking about what they've read—ask them which version they liked best, or which parts of the book were left out.
Lead by example
One of the easiest ways to encourage your kids to love reading is to model a love of reading yourself. Reading aloud to and with your kids is wonderful, but showing them that you enjoy reading on your own also sends a powerful message. If your child is working on their goal of reading for 20 minutes each day, grab a book or magazine and join them on the couch for some quiet time, or head outside together and read while you get some fresh air. Who knows—you might just connect with your own inner bookworm this summer, too!